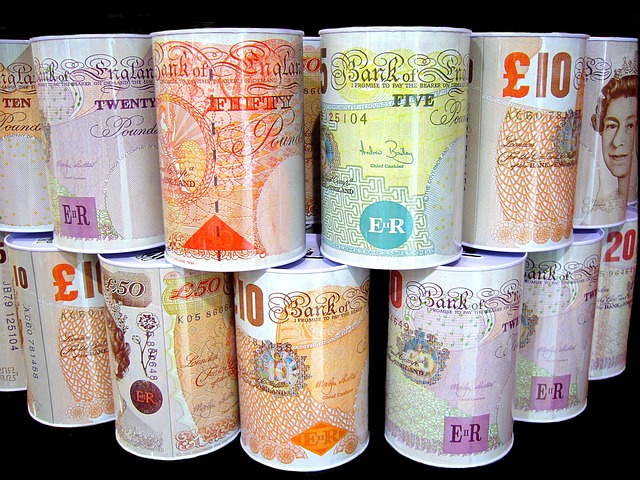 We're a family-run business located in Fleet, Hampshire, with over 40 years of collective experience.
We've seen first hand how time-consuming and stressful dealing with numbers can be, especially when it takes you away from your core business.
But let us reassure you, it doesn't have to be that way. We're want to leverage our industry expertise and experience with businesses such as yourselves to instil value on all matters relating to accountancy, tax and business.
After all, we make it our aim to support you, and collaboratively, to understand what these figures mean for you and your business's growth.
Join us on the journey to a better work/life balance
Accounting Clarkes is personal, proactive and professional. We're a close-knit team, which brings together years of extensive industry qualifications and knowledge with our friendly and responsive nature.
We care about you. Whether you're starting out as a sole trader, limited company or partnership, your business truly matters to us. We enable you to gain a realistic picture of your financial landscape and help your business thrive through realistic decision-making.
That's why we're here as your trusted advisor, inviting you to pull up a chair, pick up the phone, or talk via email to help you grow and be part of this adventure with you.

We tailor our service for you
With our increasing reliance on technology in business, it's easy to lose the personal touch when building working relationships. We value our high-quality customer service as we know people make a business.
At Accounting Clarkes, we're able to act as your accounting department and a reliable outsourcing resource to handle invoicing, purchasing, payroll, VAT, prepare draft accounts, complete final accounts and act as your credit controller. We offer a completely bespoke service to you, our customers, to enable you to choose a service that suits your individual needs.
We want to get to know you
In the age of making tax digital, we do of course partner and use the latest accounting software and systems including QuickBooks, Xero and Sage. For us though, we also want to understand your challenges and goals fully. And we also want to get to know the personality behind your business.
Every client will benefit from one to one discussions with us, along with regular updates and strategic support. You'll feel we're part of your team, and that's important to us.
On your side
Owning a business can be lonely and isolating. We know that from starting in business many years ago. From that experience and from the many clients we've had the pleasure to work with over the years, we've gained invaluable knowledge to share with you.
Consider us part of your team. Share good news, unexpected news – share it all. All this information builds a picture of you, which we can then use to support the wellbeing of both you and your business.
If you would like an initial consultation free of charge call us now….
call: 01252 612484
mob: 07796 954685