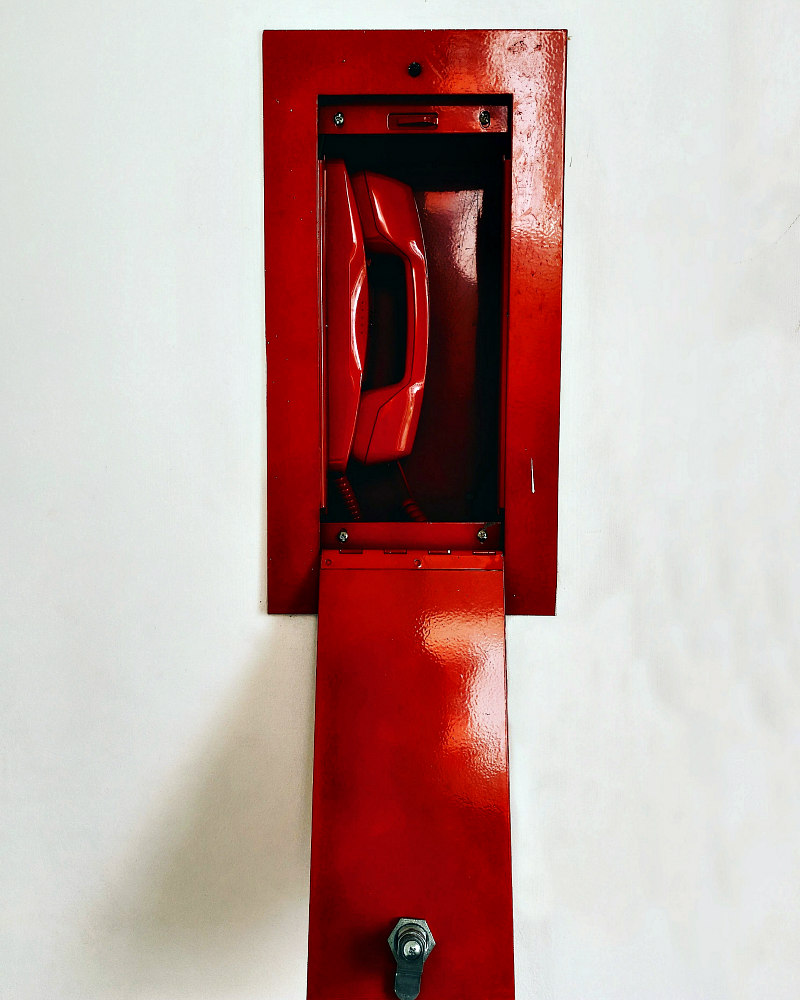 A powerful headline on the Mind website but with over half of adults and two thirds of young people surveyed who said their mental health had worsened since the beginning of the year, its not difficult to see why they've made such a strong statement. I think we can all agree that this global pandemic is taking its toll on our nation's wellbeing.
For the small business owner, like us, the pressure is on to keep your business afloat at a time when many industries had ground to a halt and the situation is highly charged regardless of whether you have customers or staff to consider; the constant change in governmental advice and requirements will understandably be adding to those stresses as well.
The good news is whilst in the past mental health has been a taboo subject, thankfully in recent years awareness and understanding has increased exponentially and anxiety and depression are no longer the shameful stigma they once were. Help is more prevalent and there are lots of resources and guidance to put you on the right path to getting the support you need; we have put a few below for you to explore.
Mind are a wonderful charity committed to ensuring that there is better mental health provision for all, they have excellent general information which can be found here and have put together a coronavirus specific page here where you can find resources for staying well in isolation, coping if you're a key worker, tips for young people and more.
ACAS (Advisory, Conciliation and Arbitration Service) is a free and impartial service that provides advice to employers, employees and their representatives on employment rights, best practice and policies and resolving workplace conflict. They have mental health resources on their website which are specifically aimed at employers which may be helpful if you have a team to consider.
GOV.UK released Guidance for the public on mental health and wellbeing which has tips and suggestions as well as links and further reading on staying well during the pandemic
Every Mind Matters is an NHS service with practical tips as well as information on what to do if you find yourself in crisis. They have a handy 5 question quiz that provides simple, tailored ideas on how to improve your mental health and wellbeing.
For parents and carers there's a whole host of advice on the NSPCC (National Society for Prevention of Cruelty to Children) website from supporting children with anxiety due to coronavirus to how to deal with tantrums and make sure your children are using the internet safely and a lovely podcast from Motherkind on How to find Peace of Mind in a Pandemic.
If you'd like to talk to someone about your mental health, you can find a list of NHS recommended telephone helplines here which includes how to access a local NHS urgent mental health helpline.
It is so especially important to keep the conversation going right now, to ensure that we look after ourselves and those around us and crucial to know you are not alone and will never be wasting anyone's time by seeking help.
Stay Safe
Have you seen any brilliant articles or tips on mental health?
If you found this useful we'd love to hear from you on our Linkedin or Twitter and our new Facebook page.
Photo by Muhammad Irfan from Pexels