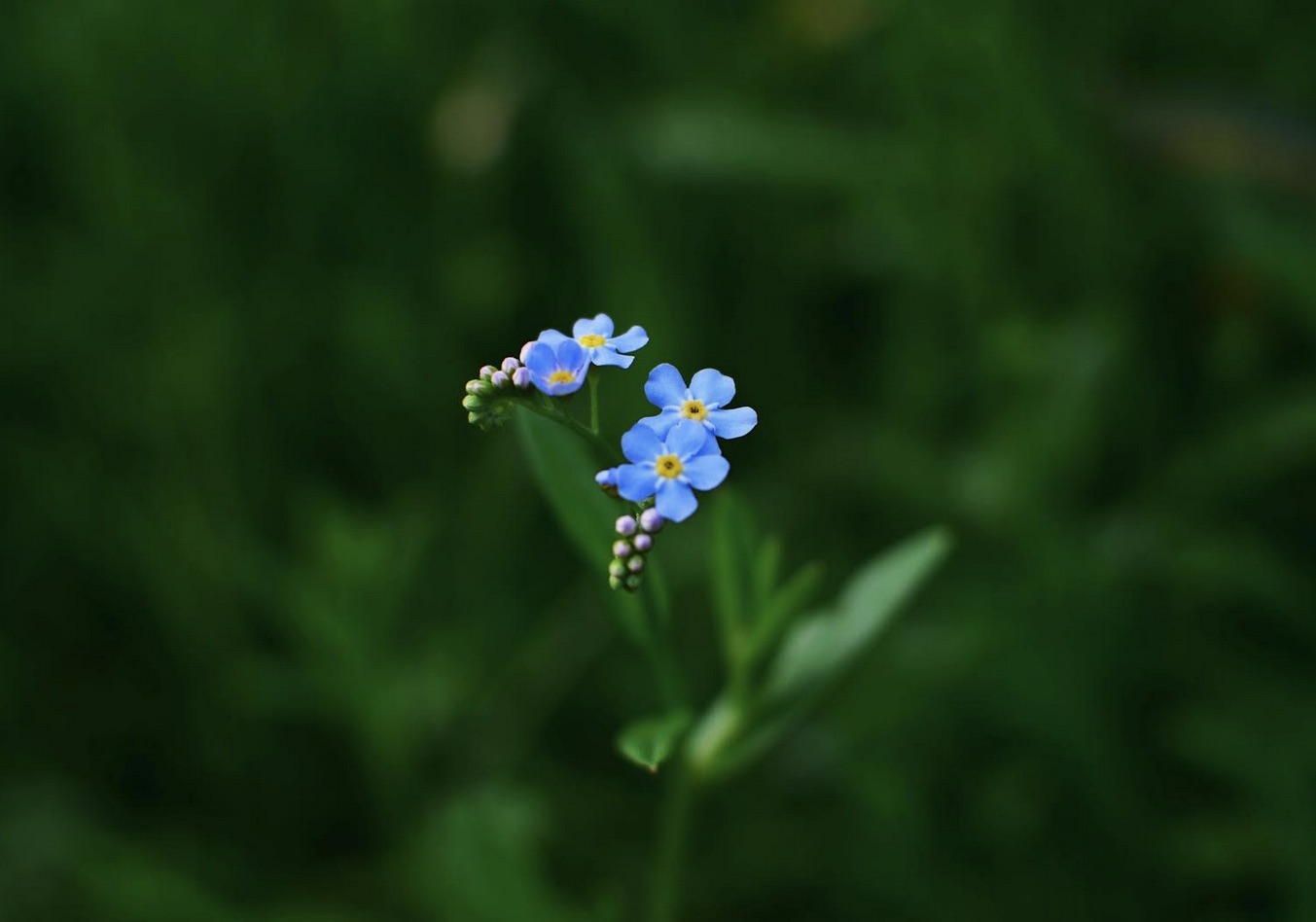 Now if there's one thing that can so easily be missed (and it's not this beautiful, little blue flower!), it's the confirmation statement for Companies House.
Such a small and seemingly harmless thing to overlook, just once a year and it can get moved down the 'to do' list pretty fast however the consequences of missing the deadline is more severe than you might think. A mere 14 days after the review period ends and there's fines up to £5000, a possibility of officers facing prosecution and your company can also be struck off the register, even if it's dormant.
For most people its just a case of confirming that nothing has changed; your directors and secretary are the same as may be your registered address and people with significant control but it's important to check and make sure and for £13 (if filed online) it's a small price to pay.
If the timing of it is a problem (perhaps it falls in a busy season), you are welcome to change it by filing whenever is more convenient, as long as its inside the current review period, and the 12 months cycle will restart from then.
If you'd like to find out more about filing your Confirmation Statement, GOV.UK have made up this very short, handy video with links on how to use their web service or check with your accountant as this may be a service they can provide for you (we do!)
If you found this helpful or if there's another topic you'd like to see here, let us know on our social media platforms; Linkedin, Twitter and Facebook .