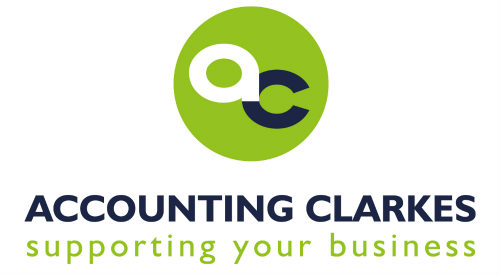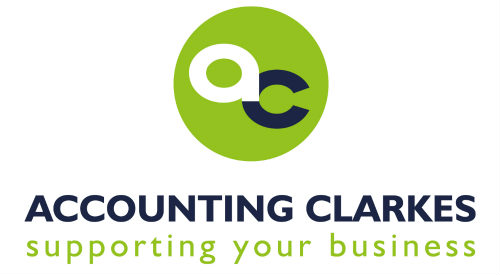 Business finance today is fast-paced and often complicated. You need the support of a professional team who will reduce your stress, lighten your workload and help to move your business forward.
Accounting Clarkes understands that a holistic approach, one that allows us to get to know you and provide a bespoke service, is vital to getting a positive financial result for your business.
We will be with you on your entrepreneurial path at any time, not just when your tax returns are due!
Decisions made now can impact your future and that of your business. We aim to provide an accounting service that will equip you with the knowledge to make those decisions the right ones.
Our areas of expertise:
We're happy to talk to and advise all, however, we have focused our expertise on the following areas in particular:
✓ Startups
✓ Sole trader and Limited company considerations
✓ VAT
✓ How to navigate business growth
Our products and services:
At Accounting Clarkes we provide consultancy with all our services, it's an essential element of our successful partnership with you. After all, how can we get to know you by just exchanging a collection of numbers?
Preparation and Filing of Company Statutory Accounts
✓ Filing of company accounts
✓ Set up of accounting systems
✓ Bookkeeping
Taxation
✓ Corporation tax — computation and submission
✓ Personal tax — self assessment
✓ VAT
✓ Capital gains
✓ Payroll
Management Accounts
✓ Budgets
✓ Forecasting
✓ Pricing
✓ Cashflow
✓ Management reporting
✓ Reports to assist decision making
Business Consulting
✓ Accounting systems
✓ Internal audits
Company Secretarial
✓ Formations
✓ Confirmation statements
✓ Dividends certificates and board meeting notes
Numbers know-how:
1000: The well-known company name 'Google' came from a misspelling of the word 'googol', which is a (very) large number. The number one followed by one hundred zeros to be exact.
If you would like an initial consultation free of charge call us now….
call: 01252 612484
mob: 07796 954685