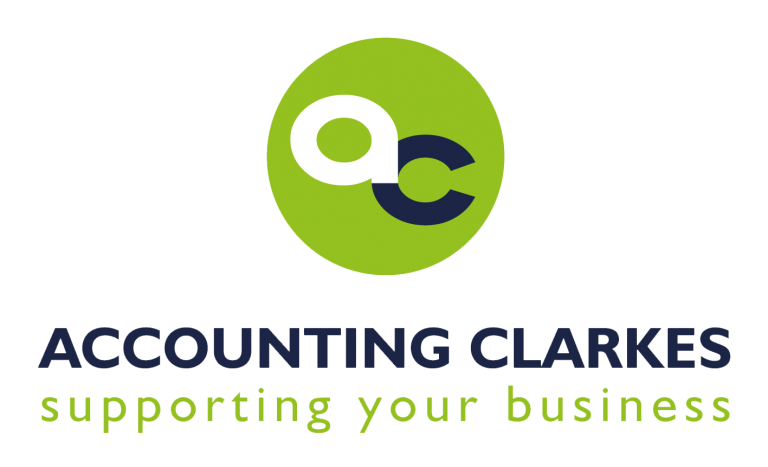 Most frequently asked questions and answers
✓ Working with Accounting Clarkes
✓ Sole trader and Limited company considerations
Yes. We value our customers as people, as much as we look after their businesses. That's why we consider a variety of options when making this decision, not just turnover.
We adopt a holistic approach. The personal aspirations of you, the business owner; your long-term plans for your company; and the needs and expectations of your specific industry are all factors to consider.
A key consideration may be how comfortable you are with being personally liable for any debt associated with your business.
By setting up a limited Company, you are limiting your liability to the company's value. A limited company has a separate legal identity from its directors and owners. This separates the business's money from your personal savings and assets.
If you are doing business in the UK, you may need to register for VAT. VAT registration applies to businesses regardless of whether you are an individual, a partnership, a company, a charity or an association.
If your annual turnover exceeds £85,000 in a rolling 12-month period, then you must register for VAT.
Yes. You can register for VAT voluntarily if you are doing business in the UK and the company's turnover is below the threshold for registration.
It may be beneficial for your business if you regularly work with companies that charge VAT. Even if you fall below the VAT threshold, by voluntarily charging VAT on your sales, you may be able to claim this back on what you buy.
It is important to remember that if you choose to register for voluntary VAT, you have both the same rights and responsibilities as companies that must register for VAT.
We will explore and advise on a variety of VAT schemes to help you select the one that supports your company best.