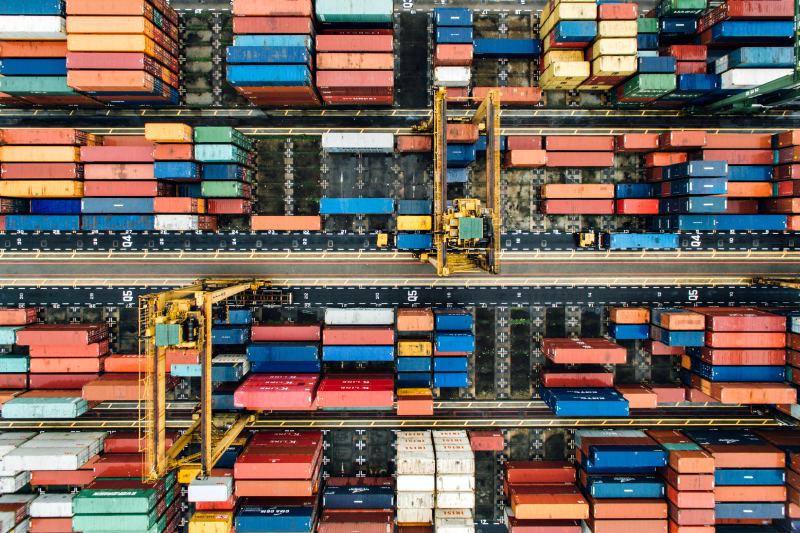 31st October.
We're all waiting with bated breath to see what it will bring. Will the date be moved again? Will we leave the EU with a deal or without? There're a million questions that we'd all love to know the answer to but in the meantime, we still need to be prepared
If your business depends on trading with the EU, one of the most important things you could do right now is apply for an EORI (Economic Operator Registration and Identification) number as you'll need this to clear your goods through UK customs – without this you could be subject to delays and incur storage charges.
It takes less than 10 minutes to apply and chances are you'll have it right away unless the government needs to make further checks but even then, it shouldn't take more than 5 days for it to arrive.
To ensure a smooth application you should ensure you have the following information available:
o VAT number and effective date of registration – these are on your VAT registration certificate
o National Insurance number – if you're an individual or a sole trader
o Unique Taxpayer Reference (UTR) – find your UTR if you do not know it
o business start date and Standard Industrial Classification (SIC) code – these are in the Companies House register
o Government Gateway user ID and password
For more information and troubleshooting, visit the Exporting and Doing Business Abroad pages of the GOV.UK website. You can also find helpful videos on the HMRCgovuk channel on YouTube.
If you found this useful we'd love to hear from you on our Linkedin or Twitter and our new Facebook page.