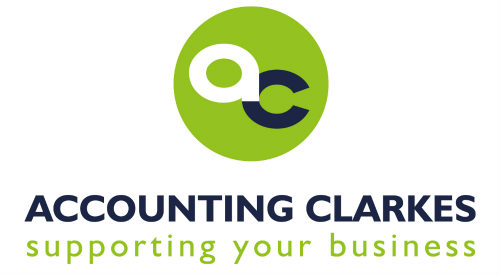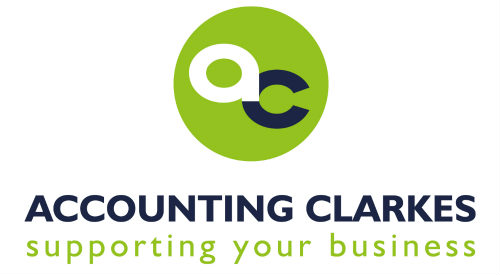 Gillian Clarke MAAT Licensed Accountant, Managing Director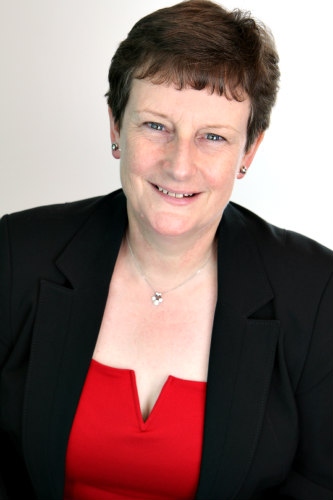 In 1998 Gillian set up her own practice with one vision, to enable small businesses to understand their overall financial wellbeing and support them in navigating the complexity that is compliance within the financial arena.
Having started her career learning to support small businesses and then grew to work in a corporate international environment, she was ultimately responsible for setting up budgets across entire organisations, handling complex international transactions and reporting at board level.
It was at this time Gillian found that their problems were similar, whilst the preparation needed to manage monthly accounts, the fast turnarounds required and the importance of using computerised systems seemed to be exclusive to larger companies, strides in technology meant this was now applying to smaller companies and it was easy for SME's to get left behind in this new fast-paced environment.
Using her extensive experience, Gillian sought to provide a first class service with that personal touch and has built a team around her to achieve these goals and we're so glad she did!
Gillian says…
"I saw first-hand how important it is, that as owners, we're happy to get up in the morning and start work and for some, handling this new world of accounting was making that difficult.
Building open and transparent relationships with my clients and ensuring that they feel valued and supported is still what drives me.
It's not all work though, so when I'm not crunching the numbers, I love to do a spot of gardening and needlework or head to the theatre. I'm also an Arctophilist — an avid teddy bear collector."
Chris Clarke, Licensed Accountant, Operations Director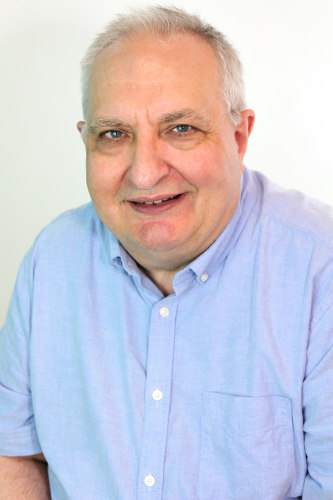 After spending over 30 years in corporate managerial roles, Chris joined the practice in 2012 as Operations Director.
Having set and controlled multi-million-pound budgets as well as all other financial aspects including stock control and valuation, cash flow management, controlling expenses and salary budgeting; he had already had a wealth of experience to bring to us and a new dimension and approach to what we offered.
Chris' robust experience on business planning, assessing competitors and managing change and developed new initiatives, along with coaching and motivating staff means not only is he an asset to our business but he is well placed to help and advise you on yours.
It's his job (and privilege!) is to ensure that everything we do, from both a functional and service perspective, meets the expectations of you, our customers and he does it really well.
Chris says…
"I share our vision to overcome finance as a taboo subject and ensure that business owners fully understand the impact of their financial decisions and how we can support them in this. Ethics and integrity are our highest priorities and this enables us to help businesses make decisions today that impact their future, positively.
In my spare time, I enjoy watching the cricket and reading up on World War II History. I also quite like public speaking and have been fortunate enough to win some accolades from Toastmasters International UK."
Numbers know-how: An accountant invented bubblegum. Yep, Walter Diemer, a US accountant who worked for the Fleer Corporation in the 1920s was embroiled in numbers by day and bubblegum by night.
Gyongyi (Gee) Varfoldi MAAT, Practice Accountant
Coming to Accounting Clarkes from the IT sector in 2017, Gee has brought along with her some fantastic insights to streamline our processes and enable us to finish tasks faster and meet deadlines earlier – no mean feat in our business!
Her accuracy and keen eye for detail means that you (and we!) can be secure in the knowledge that the utmost care is taken when dealing with your accounts; and Gee's experience and commitment to efficiency and strategic thinking means we're well placed to provide the best value possible at the same time.
Gee says "Organisation is key in our industry and its definitely where I can add the most value; it's important to me that our clients feel confident in us and our abilities and secure in the knowledge they've made the right choice for their business.
When I'm not spending time with my two lively boys (who have lots of energy!), I opt for some gardening or a spot of DIY around the house. You name it, if there's a decoration or alteration to be made, then that's where you will find me. Either that, or reading a crime book, or two!"
Numbers know-how: Who knew one of the biggest dates on the film calendar, the Oscars, and accountants had so much in common. In 1935, and every year since, a collection of accountants have spent around 1700 hours counting each Academy Award ballot.
Contact us for more information on how we can help your business.