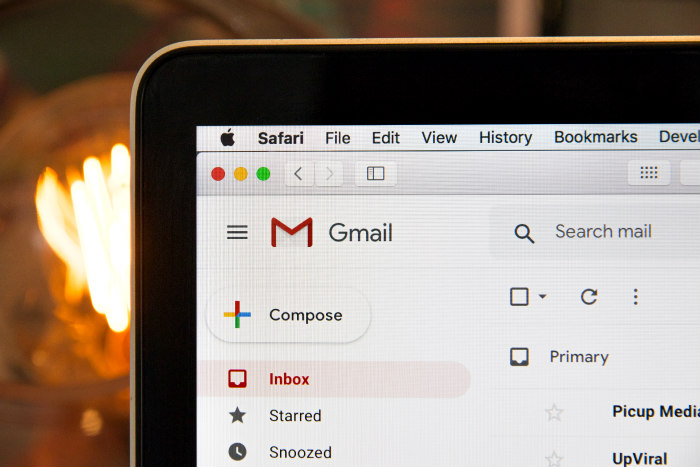 One of the many benefits of joining a networking group like ECX (Enterprise Connexions) is the sharing of information and Martin Fowler, Director of Credit Management Ltd shared this gem with us recently.
Short but sweet, this little tip could save you a fine of up to £1,000 which is not to be sneezed at.
The most recent legislation – the UK Companies Act 2006 (which can be found in full here) states that any private or public limited company, or a Limited Liability Partnership, must include the following:
• Company name
• Company registration number
• Place of registration (e.g. Scotland or England & Wales)
• Registered office address (which may be different from the office you trade from)
All business emails must contain this data, whether a director or a junior – this applies to you.
If you are a sole trader, the requirement does not apply.
Did you find this useful? Let us know on Linkedin, Twitter or our very new Facebook page!