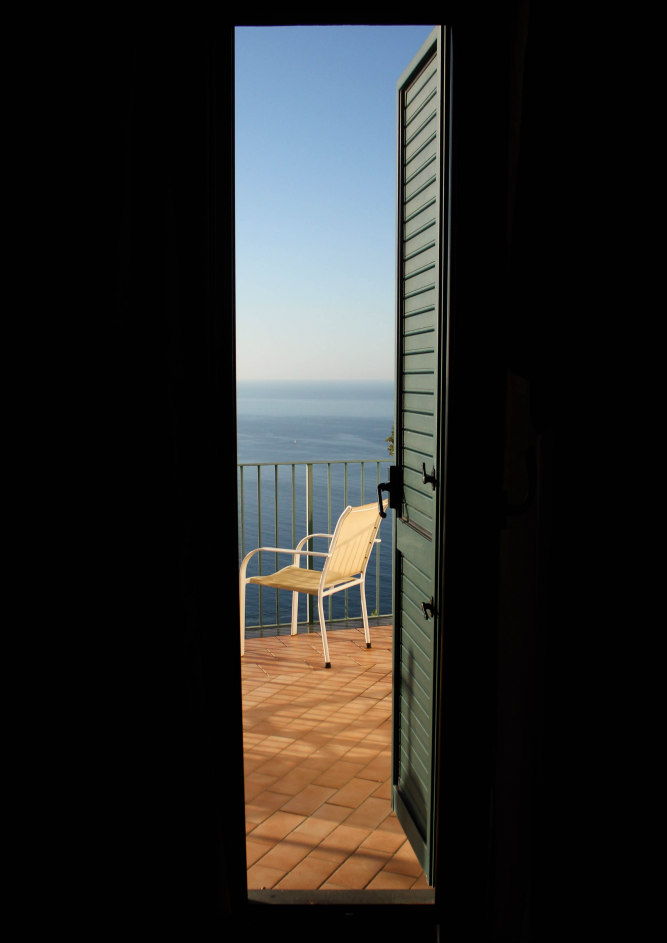 "When One Door Closes Another Opens, But Often We Look So Long Upon the Closed Door That We Do Not See the Open Door"
This saying has been attributed to many people including Helen Keller, Alexander Graham Bell and Johann P F Richter but regardless of who said it, it really struck a chord at Accounting Clarkes HQ this week; in fact a brilliant discussion ensued of all the ingenious things we'd seen from companies learning to change up their offerings and pivot (not just a pop culture reference from 'Friends') to new ideas.
Locally we've seen a mask and hand sanitiser dispenser in the town centre and a pub selling fresh fruit and veg, we've drooled over another selling delicious homemade Indian snacks and even a fake McMuffin on the weekend for when McDonalds was closed; we've even heard of farms setting up self-serve milk dispensing machines and who can forget Joe Wicks leading the nation in PE lessons.
All these are brilliant examples of watching for that open door and then just walking right through it and in these times diversity is key.
Ingenuity by definition is the quality of being clever, original, and inventive and although we're not suggesting you use your office space to grow bananas (or are we? Well we do eat over 5 billion bananas in the UK every year!), it's a good time to have a long, hard look at what changes you could make to stand out from the crowd. It may just even be something obvious, take Royal Mail for example – finally collecting parcels from homes, the infrastructure was already in place, it just needed that last, brave step.
So, what could you do? Could you sell online? Offer extended warranties or payment plans, discounts, more flexible return policies, value added services, expanded operating hours or video calls? The list goes on and is only limited by your imagination.
And what can we do to help? We're here supporting your business, with a genuine interest in seeing you succeed and a listening ear we can show you what's happening right now. By looking at your revenue streams and cost control and finding that profitability, we can help you on your way to your next big venture.
So, book in a free 30-minute discovery call on 07796 954685 and let us find your open door.