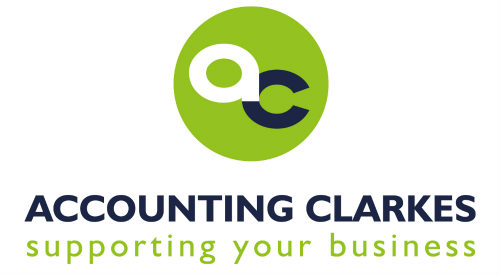 Achieve your business growth goals
Look after your financial wellbeing
Instil balance and add value
Accounting Clarkes works in partnership with you to create financial wellbeing and a sense of balance that adds value to your business.
We will support, guide and advise you with honesty and integrity. We do this by providing comprehensive accountancy, bookkeeping, tax and business support services to ensure your business grows and supports the lifestyle you deserve.
Advice, consultancy and support
We know the importance of a personal service that leaves no question unanswered, no problem unsolved and no worry ignored.
As tax becomes digital, we understand the importance of using contemporary online solutions to support your business. That's why we invest our time in understanding online accounting software and recommending the right system for your specific needs.
Accountancy
Our services include set up, bookkeeping, preparation of accounts, statutory, statements and payroll. We keep on top of your business's finances to help maximise your business's good health.
As an extension of your core business, we provide a multitude of support services. These range from offering budgeting, forecasting and cash flow insights to taking on the role of your external accountancy department.
Tax
Our tax services enable you to ensure compliance, meet deadlines and pay the correct amount of tax on time. Not only does this create peace of mind, we also know it provides a clear and up to date picture of how your business is looking.
Embracing your business plans — whether you have the next three months, a year or five years in mind — we then work with you to formulate a plan for the future of your business.
Location, Location, Location
Whether you're based locally within Fleet or the wider Hampshire, Surrey and Berkshire areas, with today's technology, your location isn't an issue.
We welcome you through our doors to talk through your business needs for accounting and taxation. If you can't make it to our offices, we're always only a phone call or email away.
Make the right choice for you
What's far more important is that you want to work with Accounting Clarkes. From here, you can rely on us to assist with your accounting, bookkeeping, tax and business support.
Once you've agreed we're the perfect choice for you, staying in touch and up to date will be efficient and painless, we guarantee.
Visit our blog for more information on the latest industry updates, tips and insights on how we can help make your financial and business goals a reality.
Or, call or email us now for one-to-one support.
Numbers know-how: Accounting goes back 7000 years to Mesopotamia (today's Iraq, Turkey and Syria). It was here that the first documented records show goods were bought and sold.