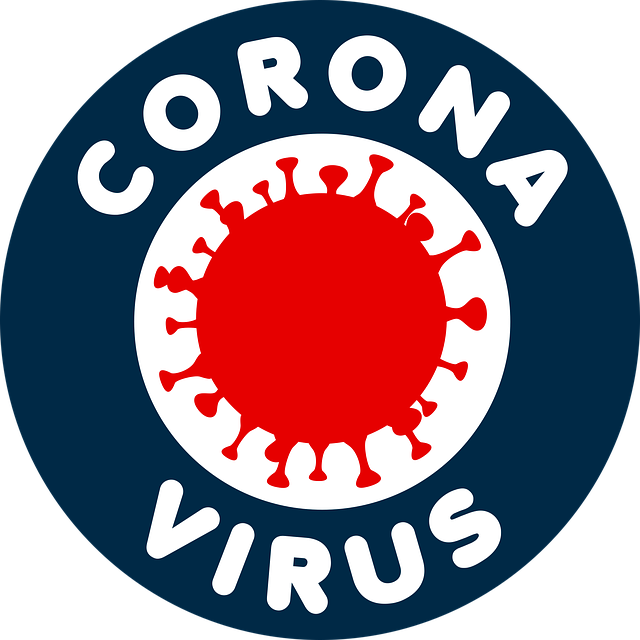 We're here to help.
Supporting our clients and business partners through life's challenges has always been a top priority however we understand the unprecedented stresses that are taking place. We are using streamlined systems and digital ways of working, to ensure we're on hand in these financially difficult times.
Now more than ever, it is vital for business owners to be up to date with legislation and we are actively communicating with our clients how they, and their businesses, may be affected in this global pandemic.
We know that you're working around the clock to keep your business going and so whilst our normal office hours are 9.00am to 5.30pm Monday to Thursday and 9.00am to 3pm on Friday; video or telephone calls can be arranged outside of these for existing clients
Telephone number 01252 612 484
For any new enquiries, a free, 30-minute discovery call and quote can be arranged by using the email link.
Thank you for your continued support and we hope you and your families stay safe and well.
Gillian, Chris and the Team at Accounting Clarkes Limited
Link to HMRC Coronavirus Business Support
https://www.gov.uk/coronavirus/business-support