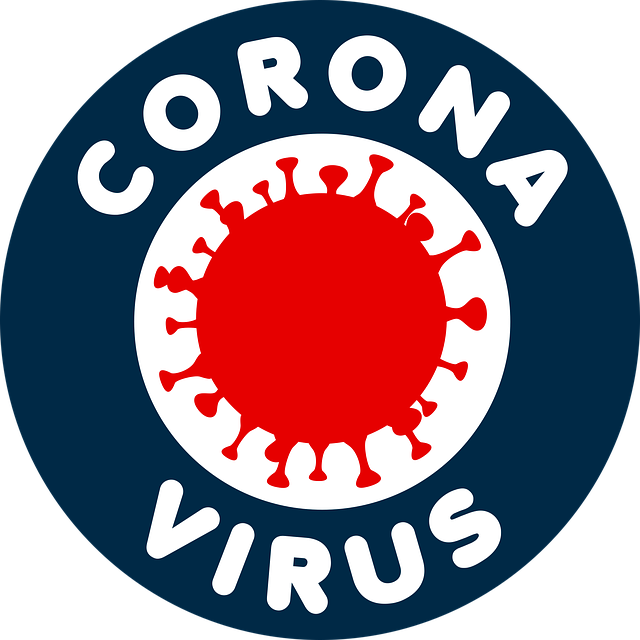 We at Accounting Clarkes Limited are still working to look after our clients from our home office.  
Our telephone will be manned Monday to Wednesday 10.00 to 16.00, then Thursday and Friday 10am till 1pm on 01252 612484.
We can arrange for telephone or video calls outside these hours with clients.
But it is best for our clients to contact us by email as we have arranged.
For new client enquires  via the contact page on the website.
We are trying to look after all our clients in these very challenging times including those who are essential suppliers.
The legislation is changing daily, we are doing our best to convey to our clients the changes and how this could effects them.
Please be patient if we are delayed in replying to you.
Keep safe in these challenging times
Gillian, Chris and the Team at Accounting Clarkes Limited
For further advice and information on Coronavirus please see the NHS guidelines on the link below.